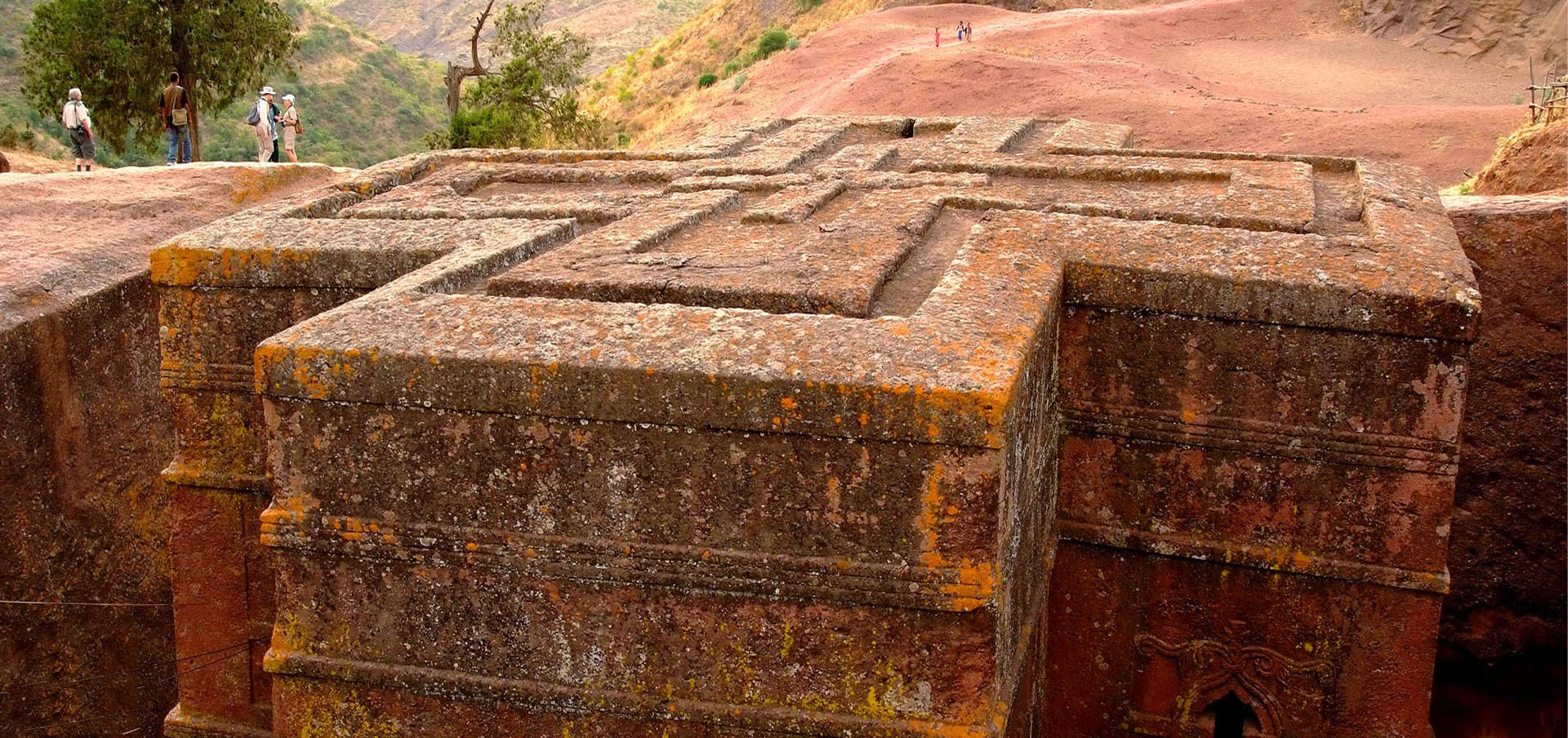 FASILADES CASTLE
The Magnificent Castle of Emperor Fasilades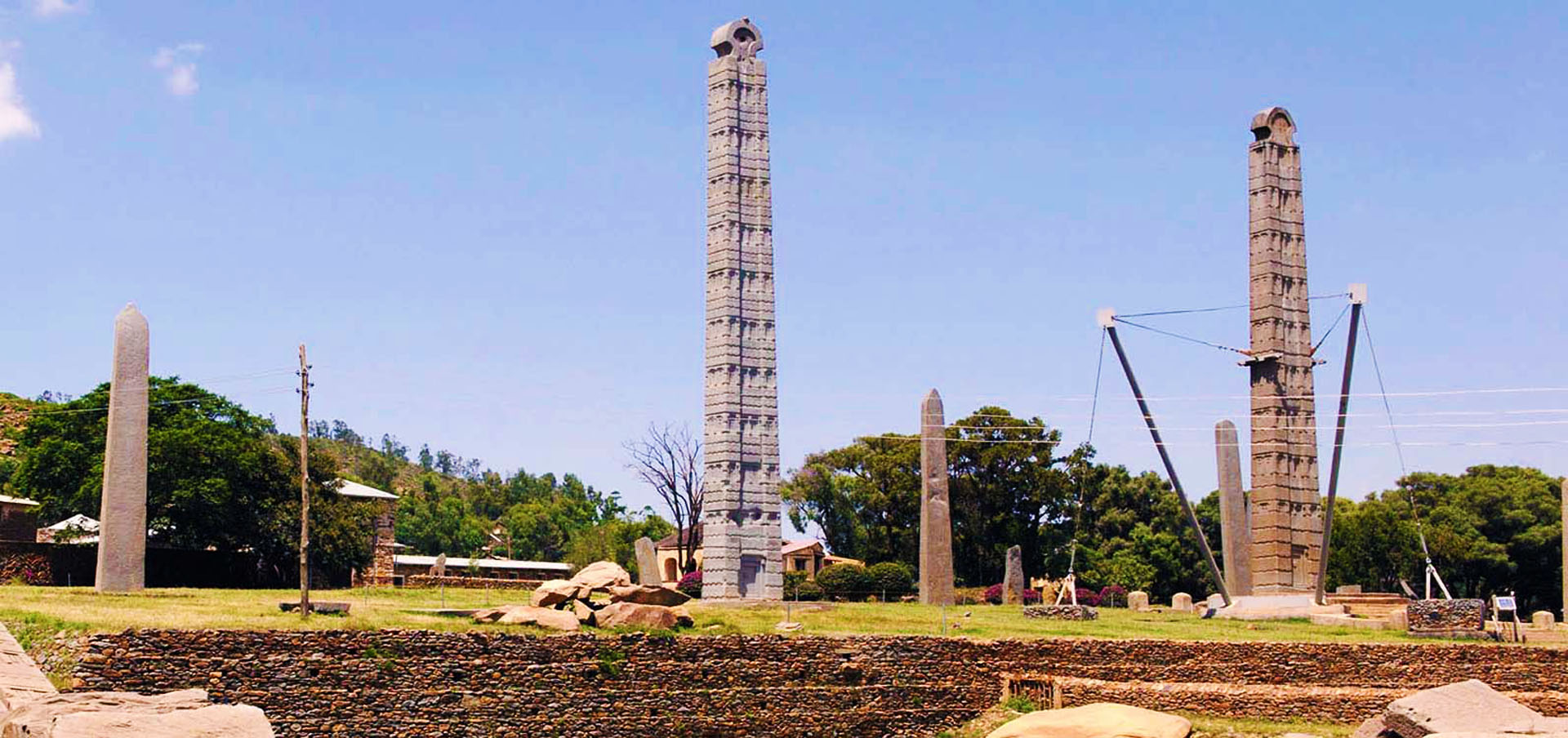 AXSUM
Home of the Arc of the Covenant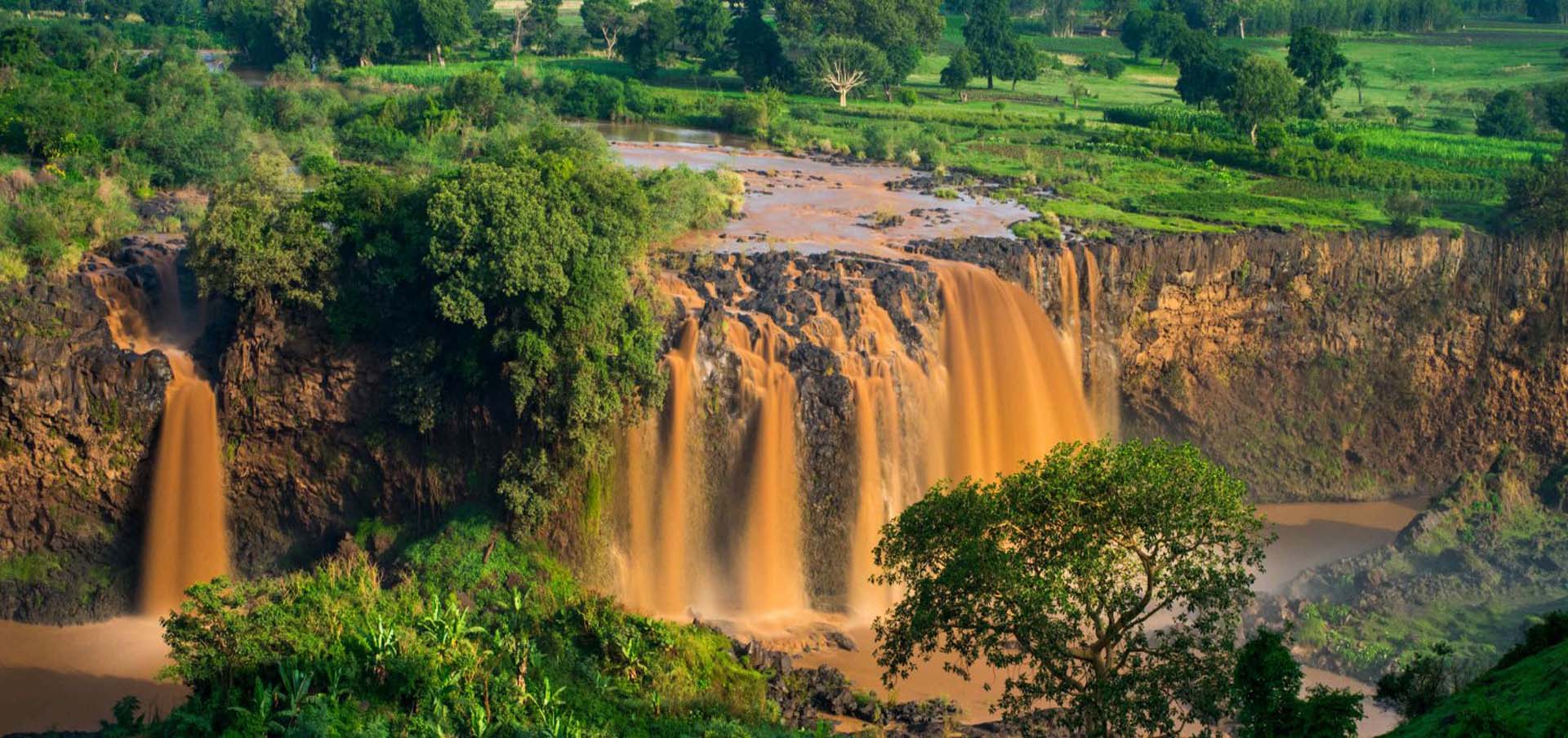 BLUE NILE FALLS
One of the most captivating gorges in Africa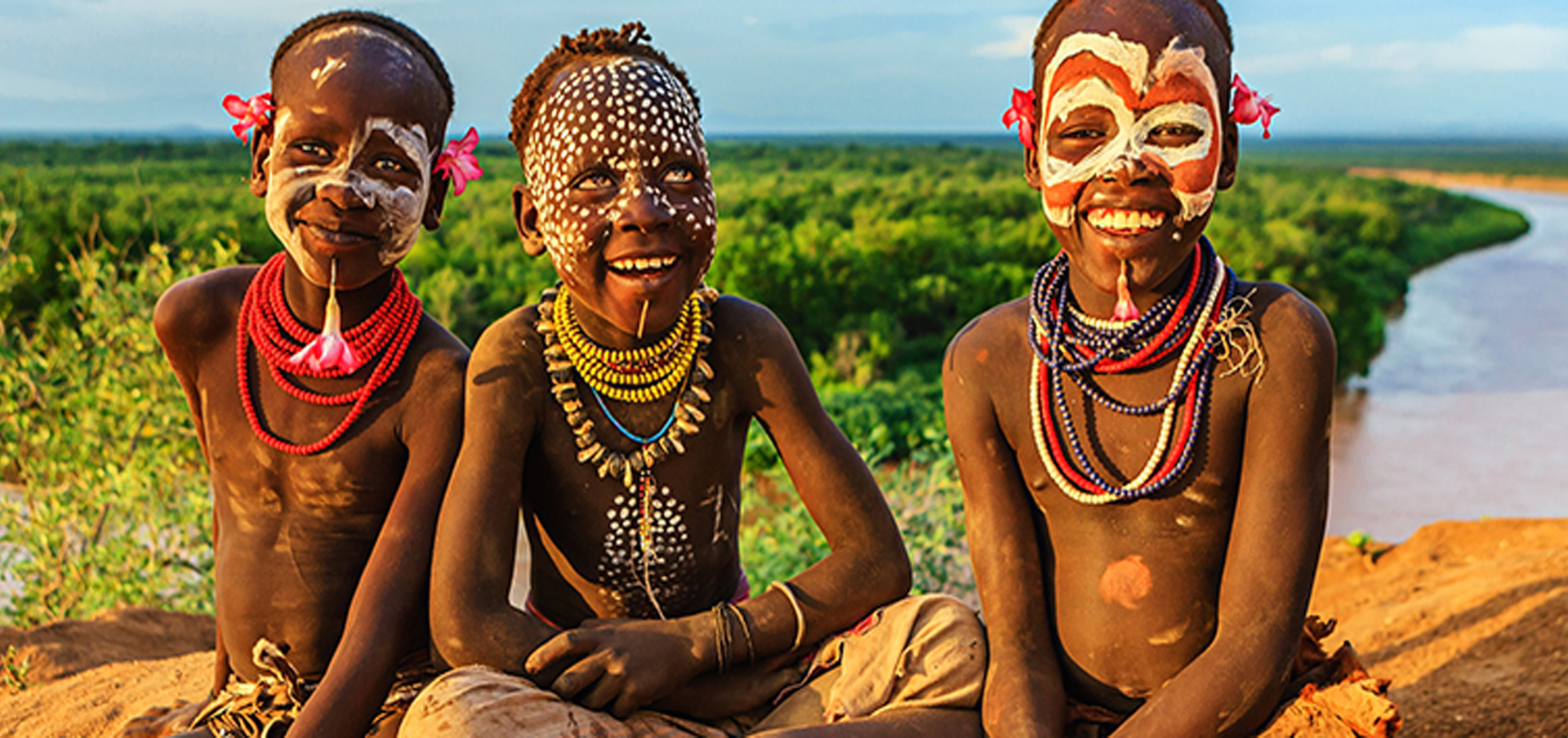 OMO VALLEY PEOPLE
People with Unique Culture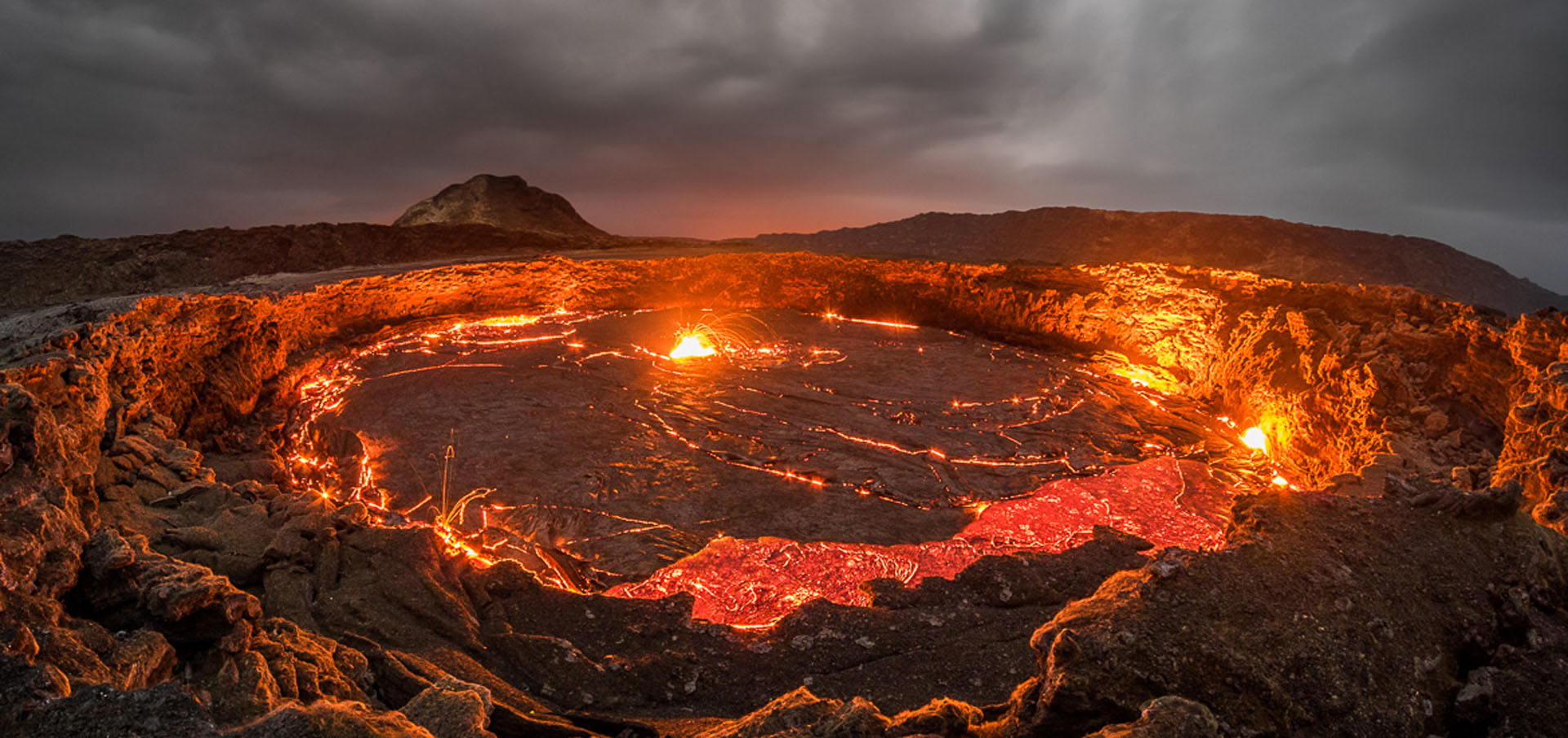 ERTA ALE
The most accessible volcano in the world
WELCOME TO CLICK ETHIOPIA TOUR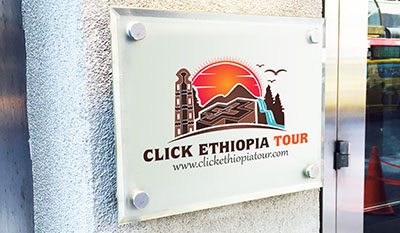 Click Ethiopia Tour is established by a professional tour guide who has immense and long years of experience by providing reliable tour services. We are specialists in Custom Tours, Group Tours, Family Vacations, and arranging all-inclusive Holiday packages (including Visa, Ticket & Hotel). To Visit Ethiopia esteemed clients comes from different corner of the world, Their for our staff has depth knowledge of the country safe & secure tourist destinations and also skilled with solving problem which may arise while on the tours.
Guides working for Click Ethopia Tour are well trained, experienced, multilingual, and expertise in all aspects of tourist attractions: like trekking tours, historical tours, bird watching tours, city tours, trips to the tribal areas and so much more. We ensure that all our clients receive the very best service and advice. In addition to enthusiastic and professional human resources, Click Ethiopia Tour is equipped with comfortable and reliable four-wheel drive automobiles and saloon coaster buses, beside the commercial gain.
Our company policy includes a concern about the environment and about the impact of tourism on the lives of the Local people living in the areas visited directly or indirectly. In accordance, our company encourages clients to be part of the economic and social development of Ethiopia.
Traveling to Ethiopia is an enriching experience whereby the visitors encounter an unforgettable land endowed in history and culture dating about 3000 years. The visitors who come to Ethiopia are obviously amazed by historical heritages, natural beauty of its landscape, monuments and ruins, thatched roof and rock-hewn churches and mosques, diverse culture of its nation/nationalities, monolithic stele, more than 80 ethnic groups, rivers and waterfalls, chain of mountains, rift valley lakes, unique flora and fauna.
HISTORICAL ATTRACTIONS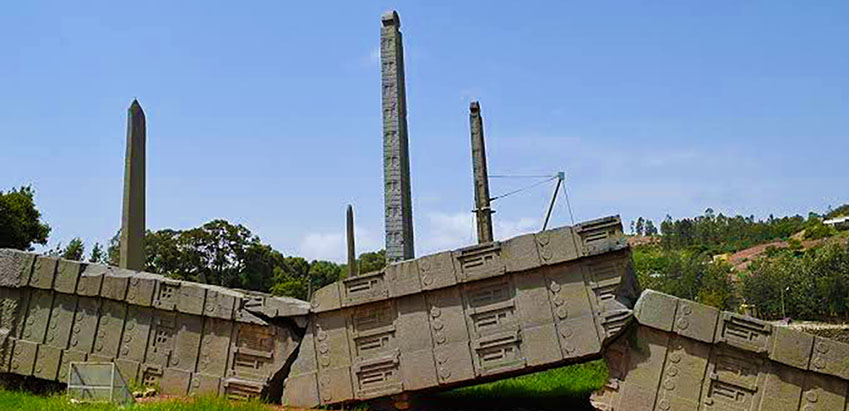 Ethiopia has a rich history which goes back at least three millennia. Facts and legends easily mingle and fascinating it is! History plays an important role in tourism in Ethiopia. The Historical Route is a often used as description for any tour which travels to the north of the country.
CULTURE ATTRACTION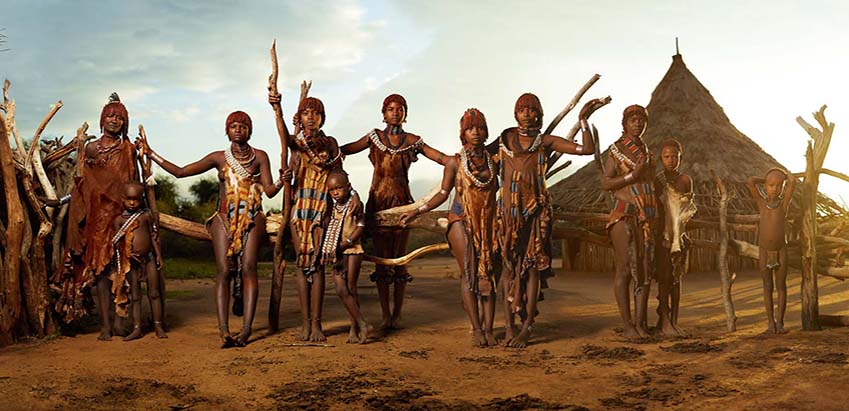 The diversity of people living in Ethiopia is enormous: close to 100 million people divided in over 80 ethnic groups, together speaking over 200 dialects. The relative isolation of the country, never colonized by a foreign power, left a very distinctive identity.
WHY US ?
We provide reliable, speedy and secure infrastructure and tourist class insured vehicle

We provide highly skilled, qualified and friendly staff that offers accurate & reliable information

We are price competitive and reasonable

We set flexible payment options

Computerized system of communication

Well organized structure